Briarlands Farm Visit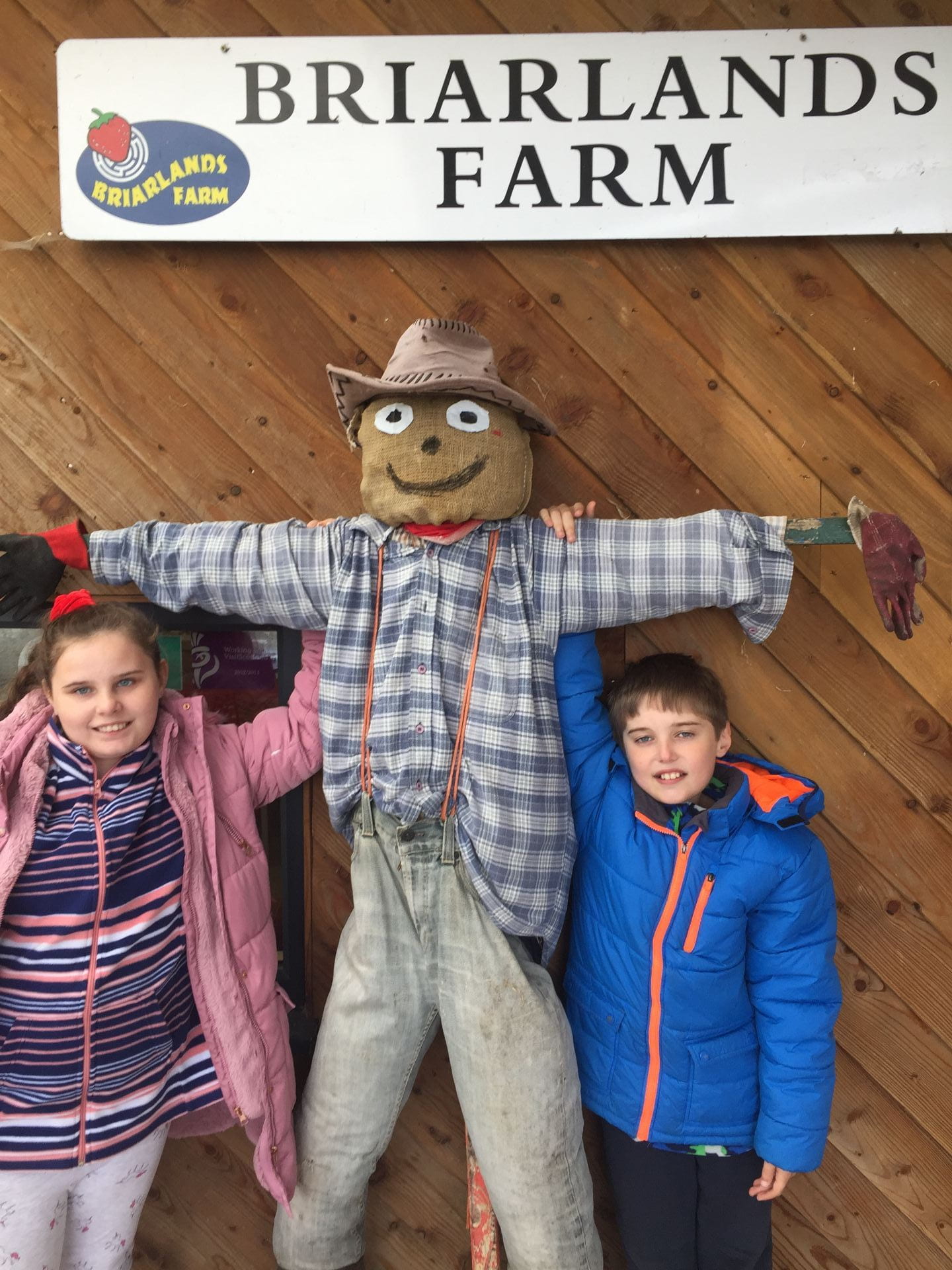 We had lots of fun at Briarlands Farm, near Stirling.
We had left school late in the morning, so we needed to eat as soon as we arrived.
First on our list was a visit to the strawberry tunnels with Katie, our guide.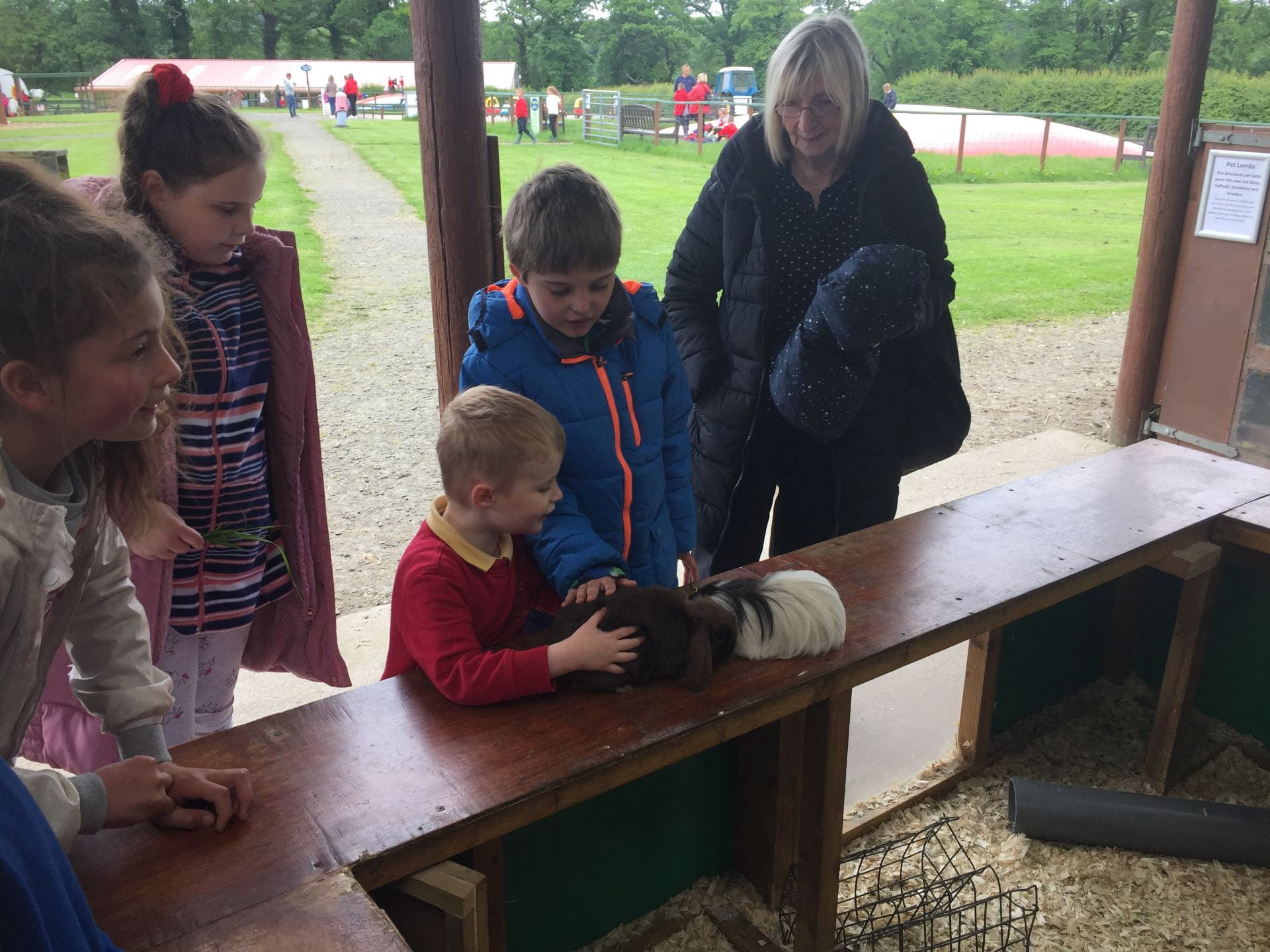 Then we were up close to some small animals.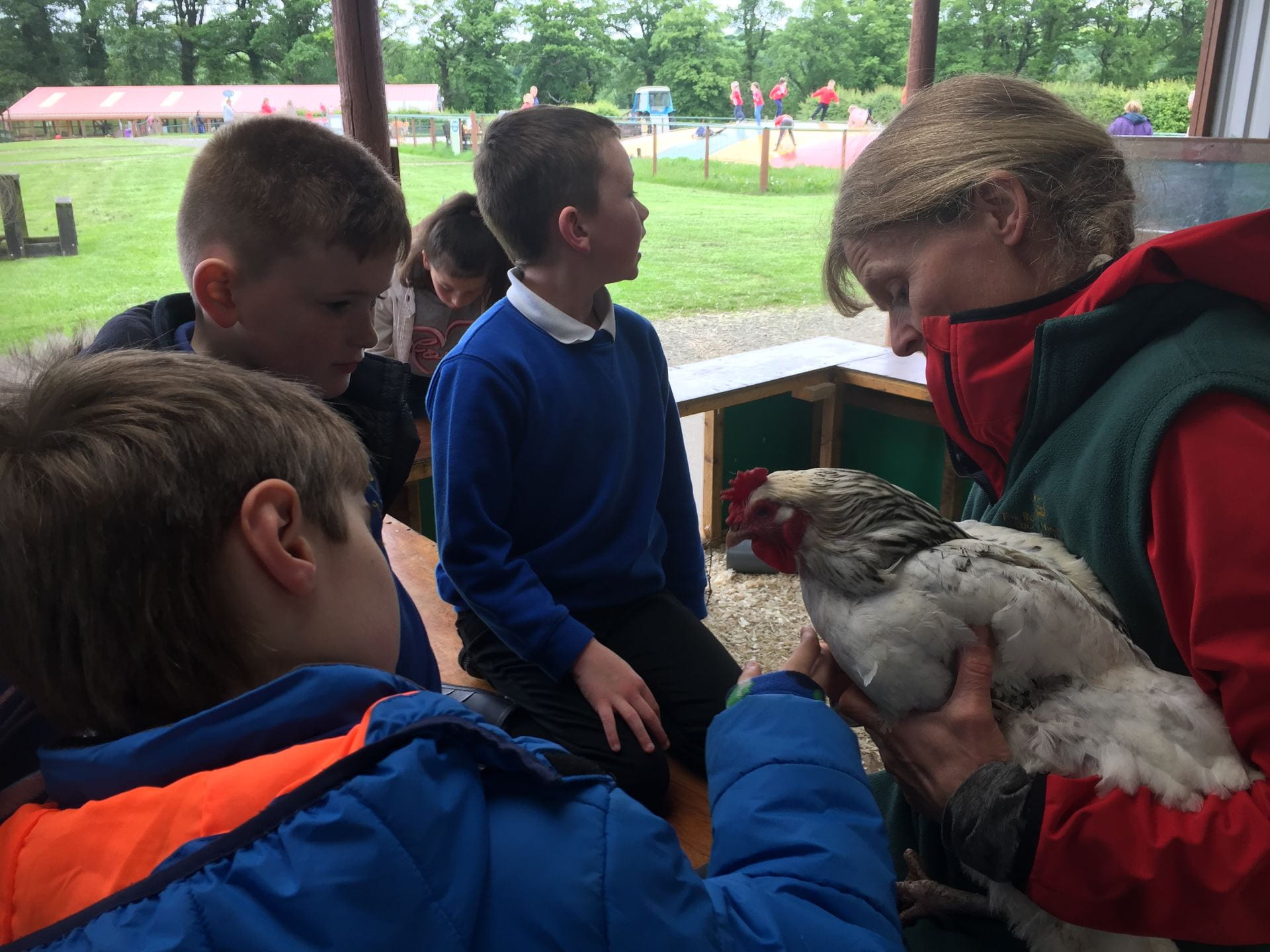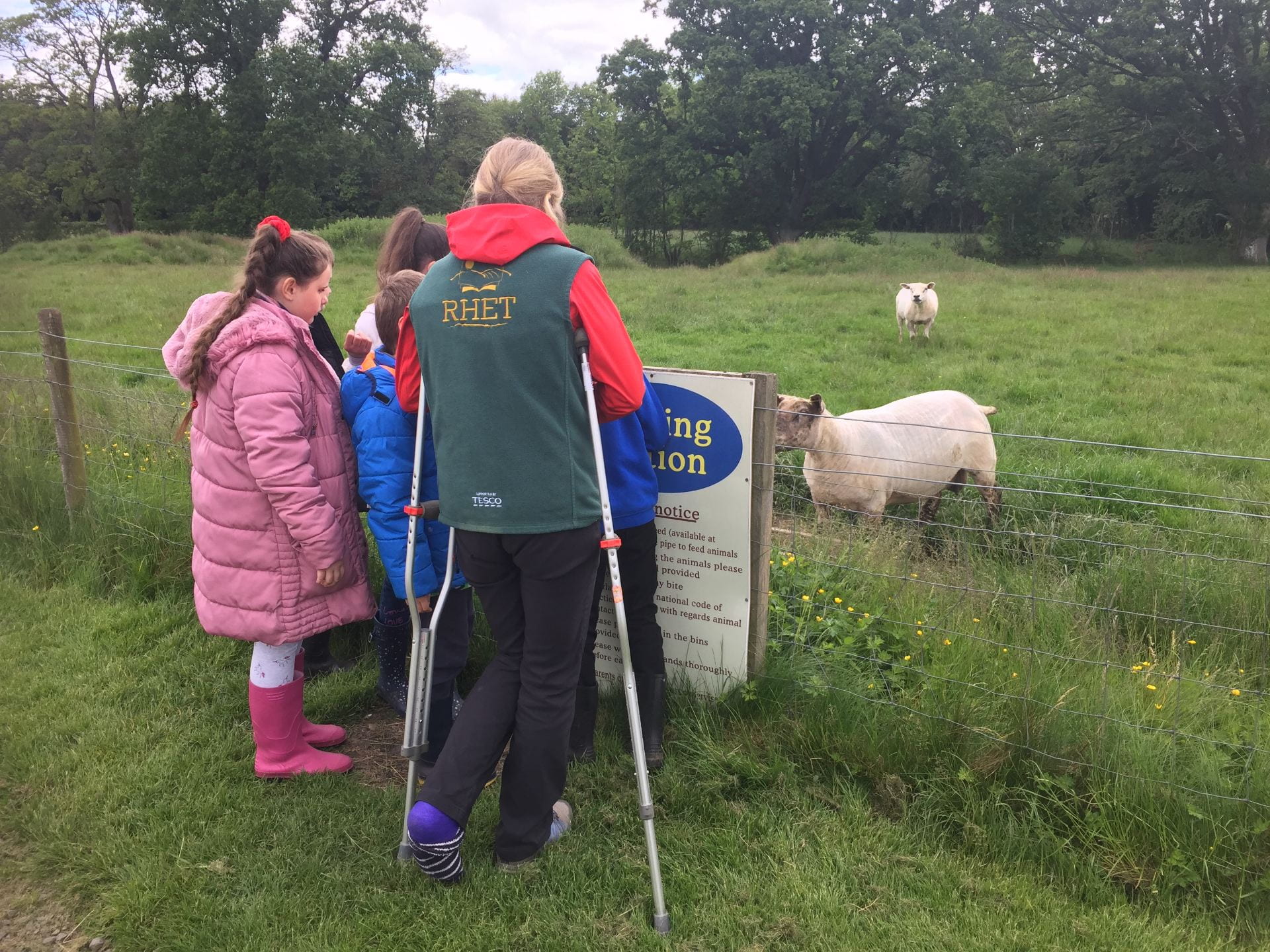 Then we saw some bigger animals: sheep, goats, turkeys, geese and pigs.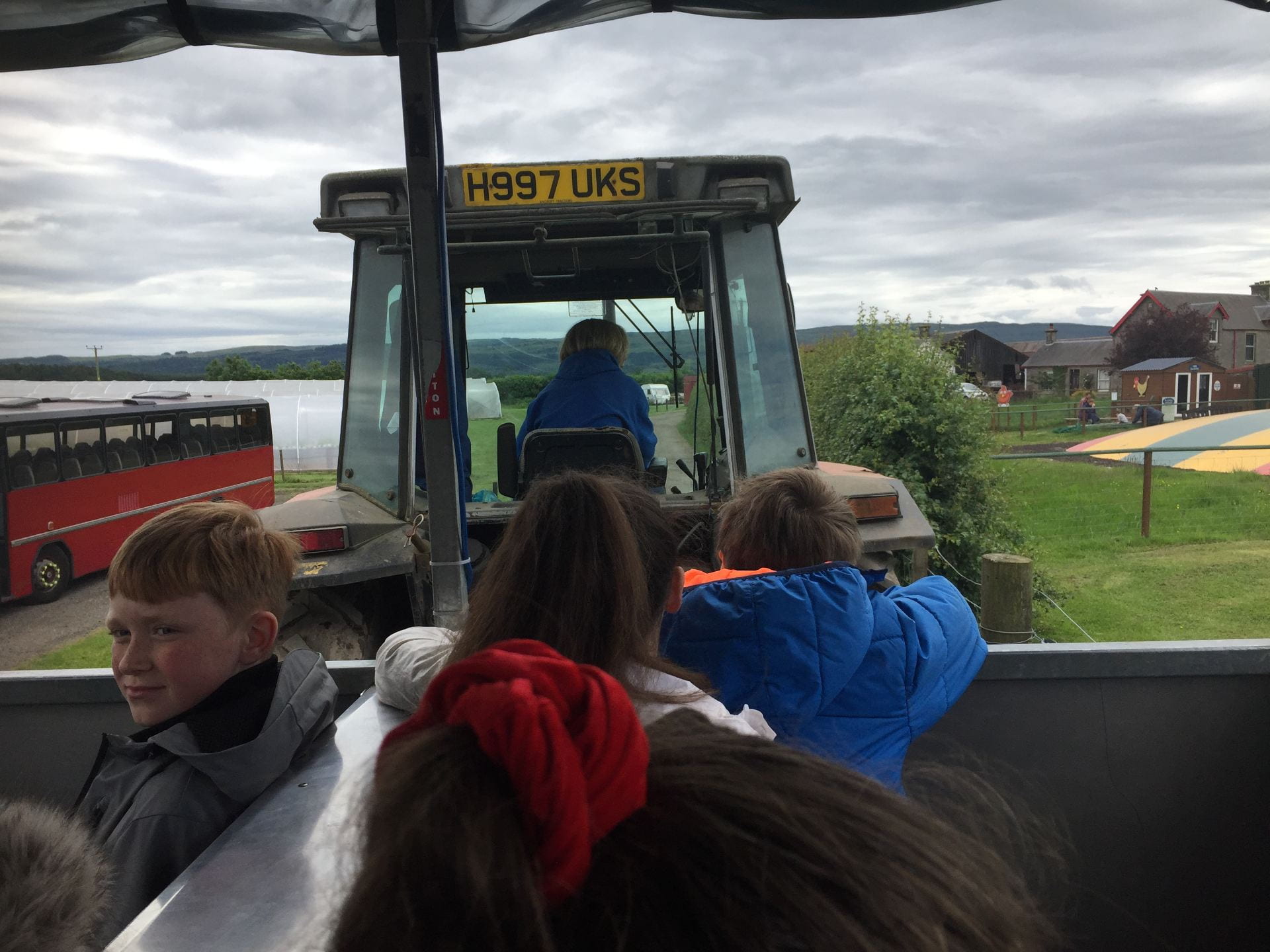 Then we jumped onto a farm trailer to visit the core of the farm.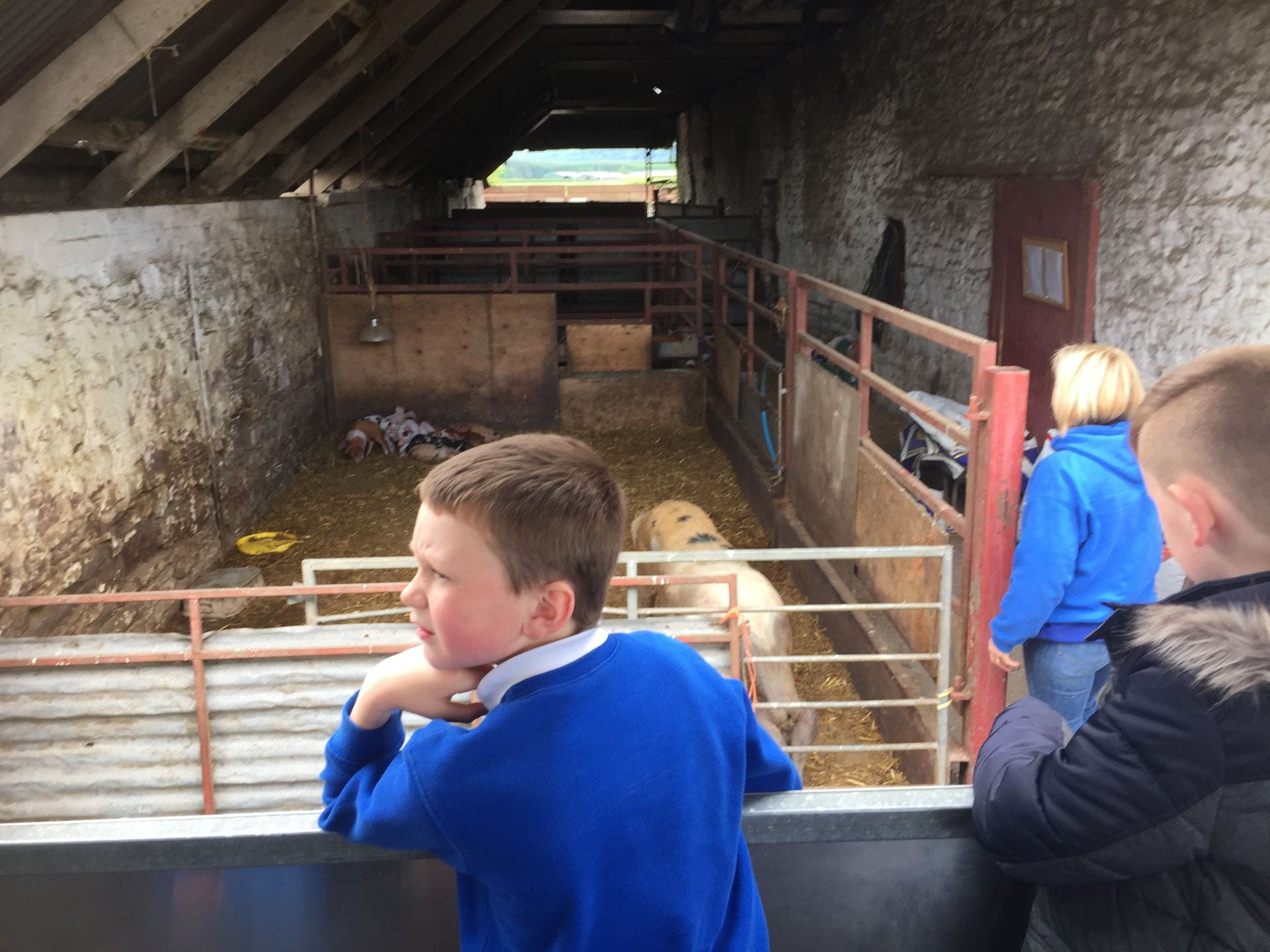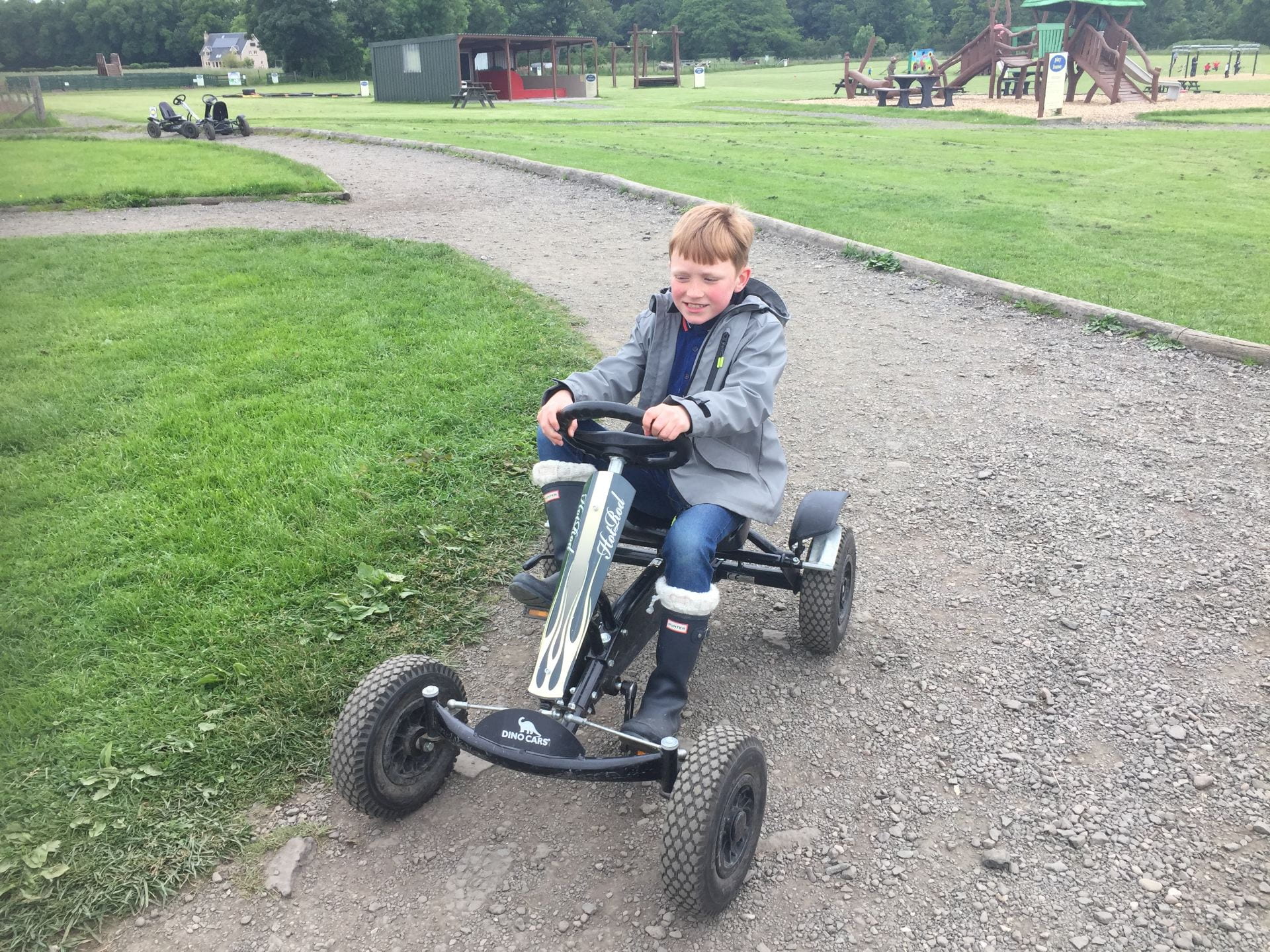 We couldn't resist heading to the play area.
There were SO many activities to try!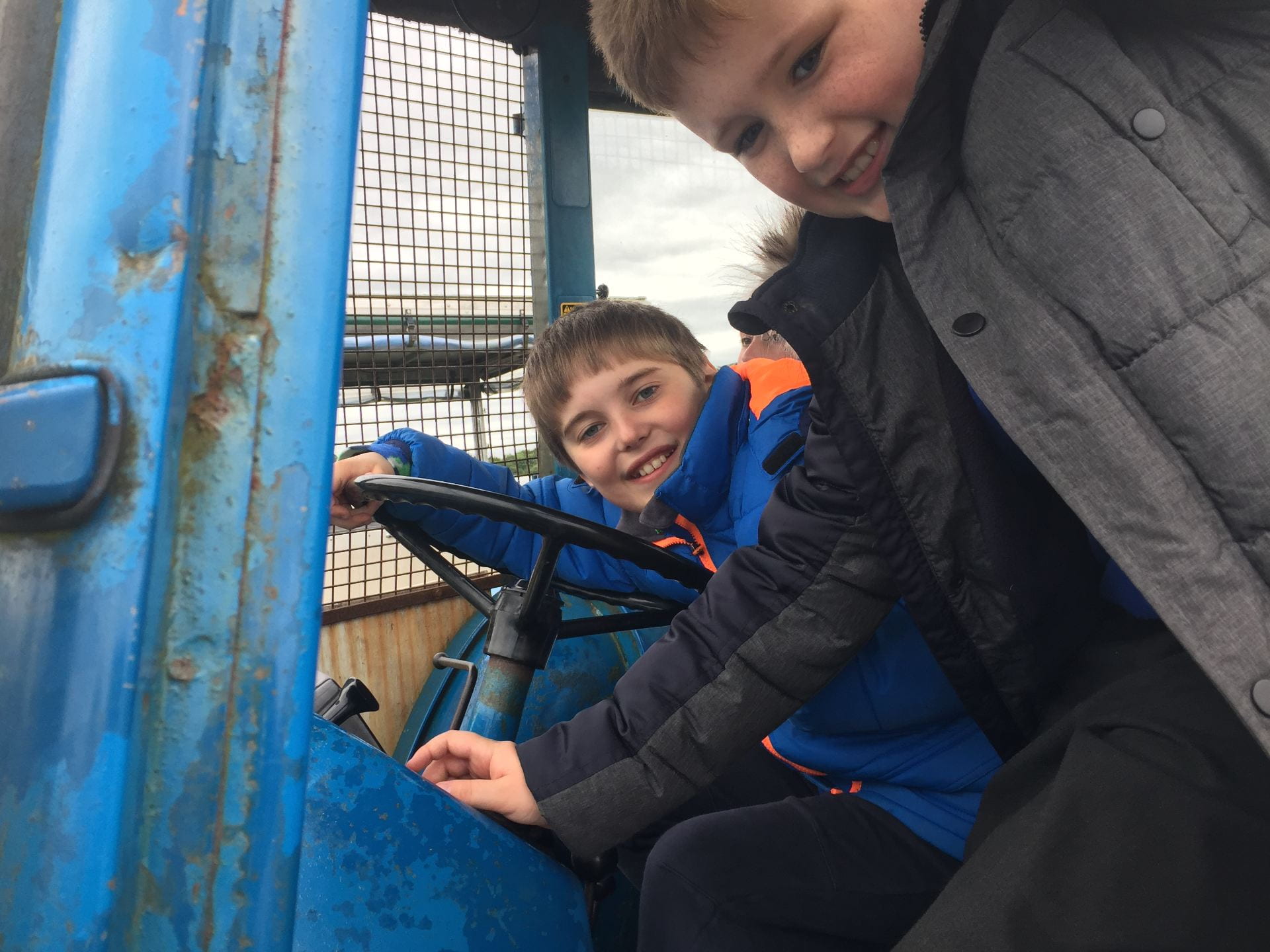 There was even farm machinery to investigate.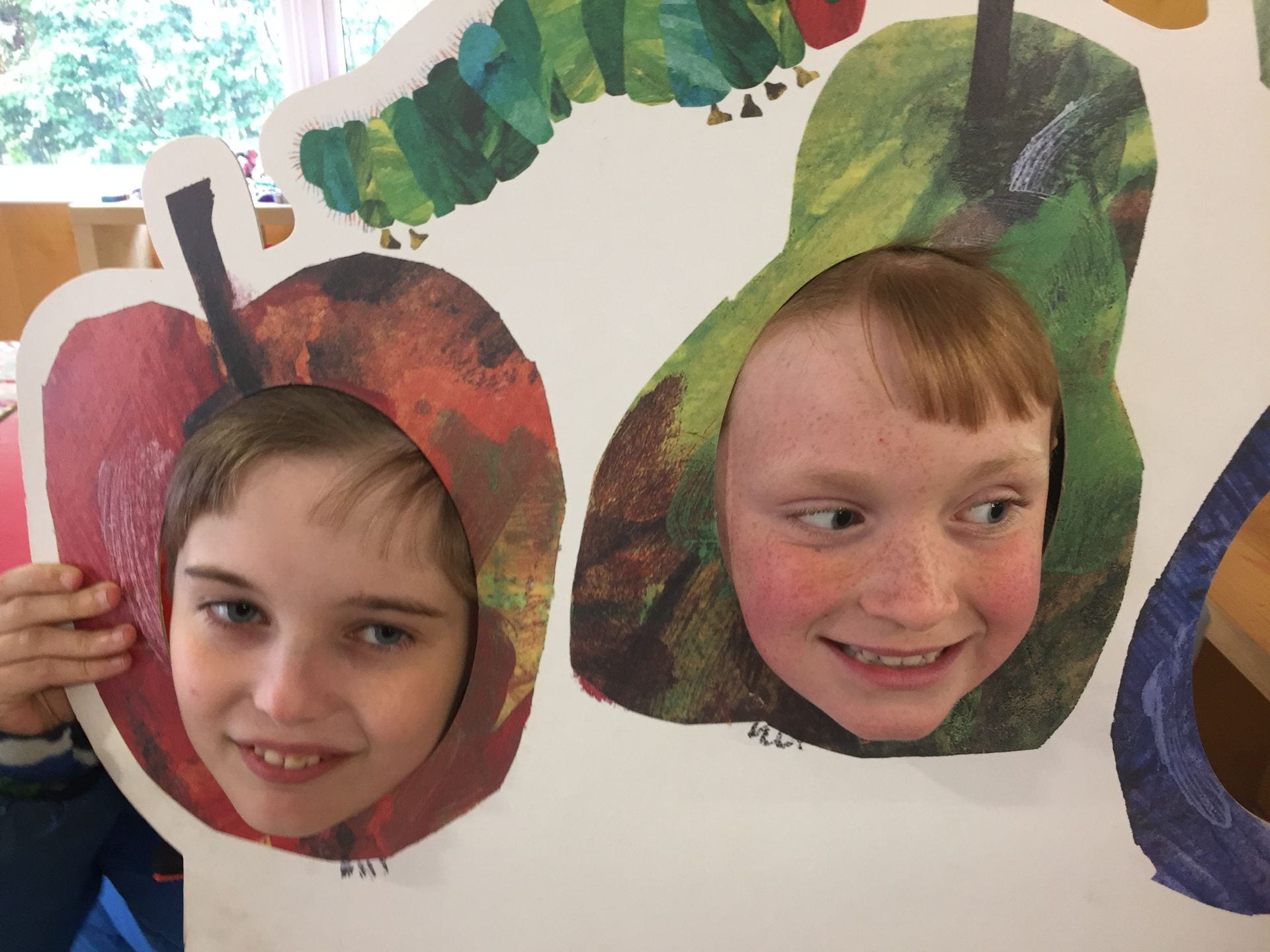 We were having so much fun, we didn't want to leave.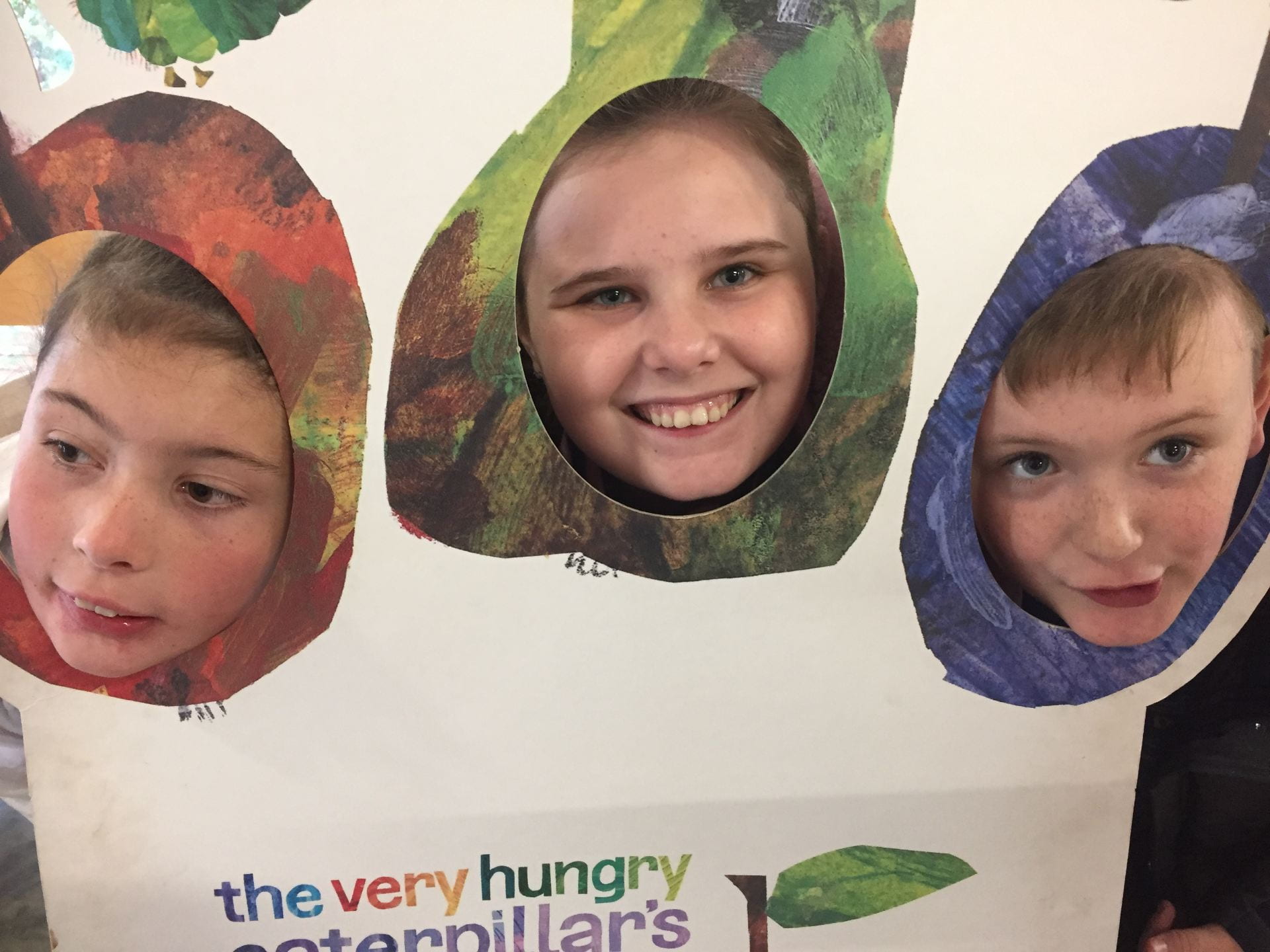 As a result, we got home very late.